Northlight Editions VT
, formerly
Northlight Digital
, is a Custom Fine Art Reproduction and Printing service for Artists, Photographers and Individuals requiring fine archival art reproduction and photographic printing. We are located in the Tip Top Media Arts Building in downtown White River Junction, Vermont.
Our mission is to create the highest quality archival pigment prints from original art, photographs or digital files using the latest digital technologies. These reproductions can then be sold, displayed or collected.
We collaborate closely with our clients and invite new customers to make an appointment by e-mail or by phone to discuss their project needs.
Hours:
By Appointment Only - Closed Mondays
Address: 85 North Main Street, Suite 143, White River Junction, VT. 05001
Mailing Address: PO Box 1135, White River Jct., VT 05001
Phone: 802.280.1888
northlighteditionsvt.com
northlighteditions@yahoo.com
We look forward to working with you.
Dana, David and Anne O'Neill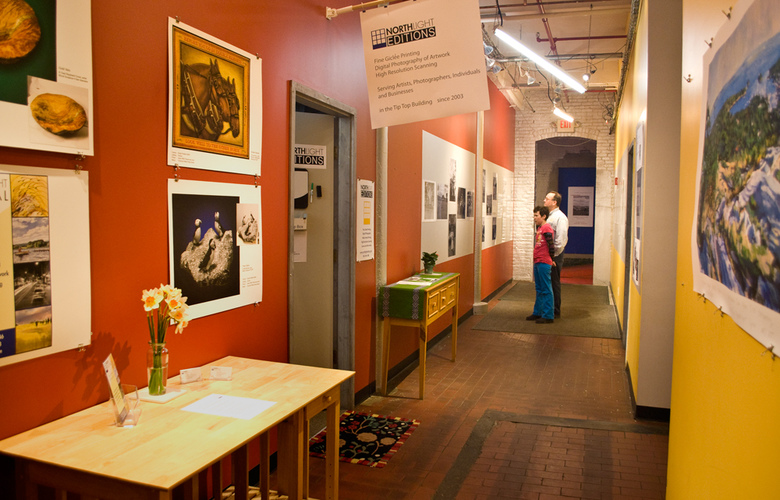 Northlight Editions VT
Entrance and Hallway Gallery